At Freestyle Poke we serve up delicious, healthy, sustainable, poke bowls with a purpose. Our mission is simple, provide high-quality Poke that fuels active lifestyles.
Menu What is Poke? Poke in Polynesian means to "Chunk", in Hawaii this refers to the chunked fish which is marinated and tossed over rice and customized with a variety of veggies and savory sauces.
Fuel Your Lifestyle
At Freestyle Poke, food is more than just fuel - it's a source of energy and vitality that can enhance your overall wellbeing, nutritional intake, and lifestyle. That's why we use only the freshest ingredients, responsibly sourced from local and sustainable suppliers, to create delicious poke bowls that are packed with flavor and nutrition. Poke bowls are an amazing and customizable source of high protein meals that are also packed with fresh vegetables and bold flavors.
Menu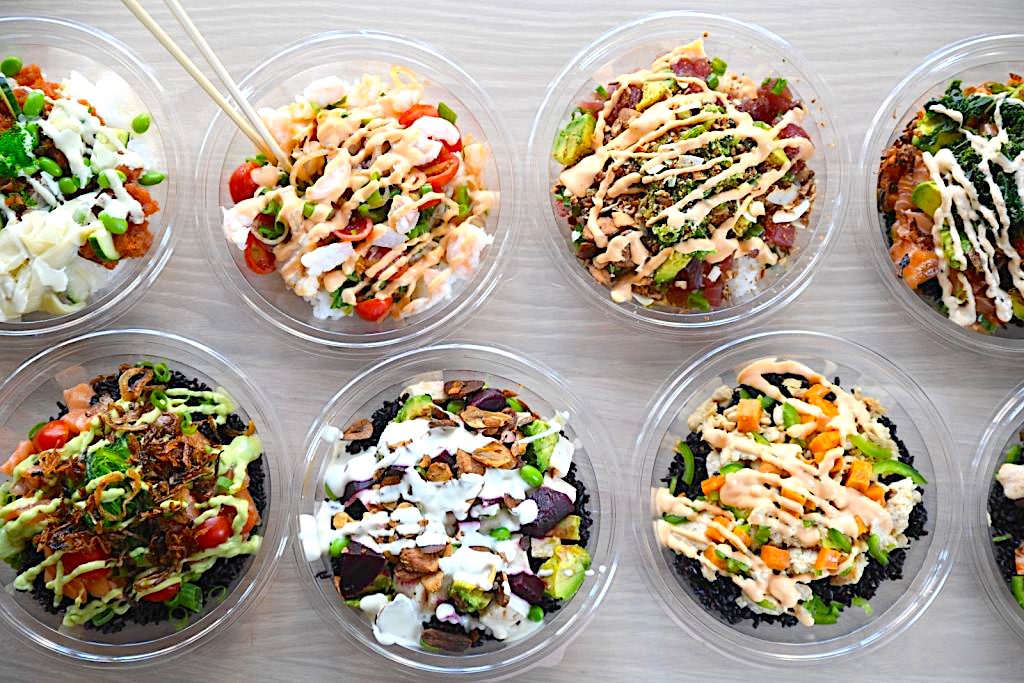 The Menu
Our menu is designed to cater to a variety of dietary needs and preferences, including gluten-free, vegan, and keto-friendly options. Whether you're looking for a quick lunch on the go, a post-workout protein boost, or a healthy dinner option, we've got you covered.
Menu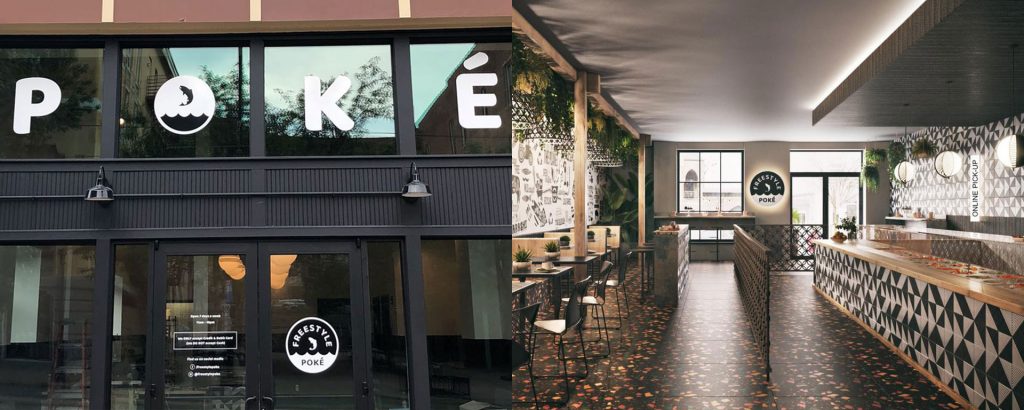 The Ethos
Our ethos is centered around promoting a healthy and active lifestyle, and we believe that what you eat plays a big role in achieving that. We are passionate about providing our customers with delicious and nutritious meals that fuel their bodies and support their fitness goals.
Menu

Our tagline, "Poke with a purpose", speaks to our commitment to providing food that is not only delicious but also has a positive impact on our customers' lives. We believe that by choosing to eat at Freestyle Poke, you're making a conscious decision to support your health and well-being.
So if you're looking for a restaurant that serves up healthy, delicious, and sustainable food with a purpose, look no further than Freestyle Poke. Come visit us today and see why we're the go-to destination for foodies with active lifestyles and adventurous spirits. Live Free & Enjoy The Ride